Founded in 2009, Lumen Spark is a software development company based in Seattle, Washington. With a focus on ease of use and meticulous attention to detail, we develop best‑of‑class productivity software used by over 3 million people worldwide.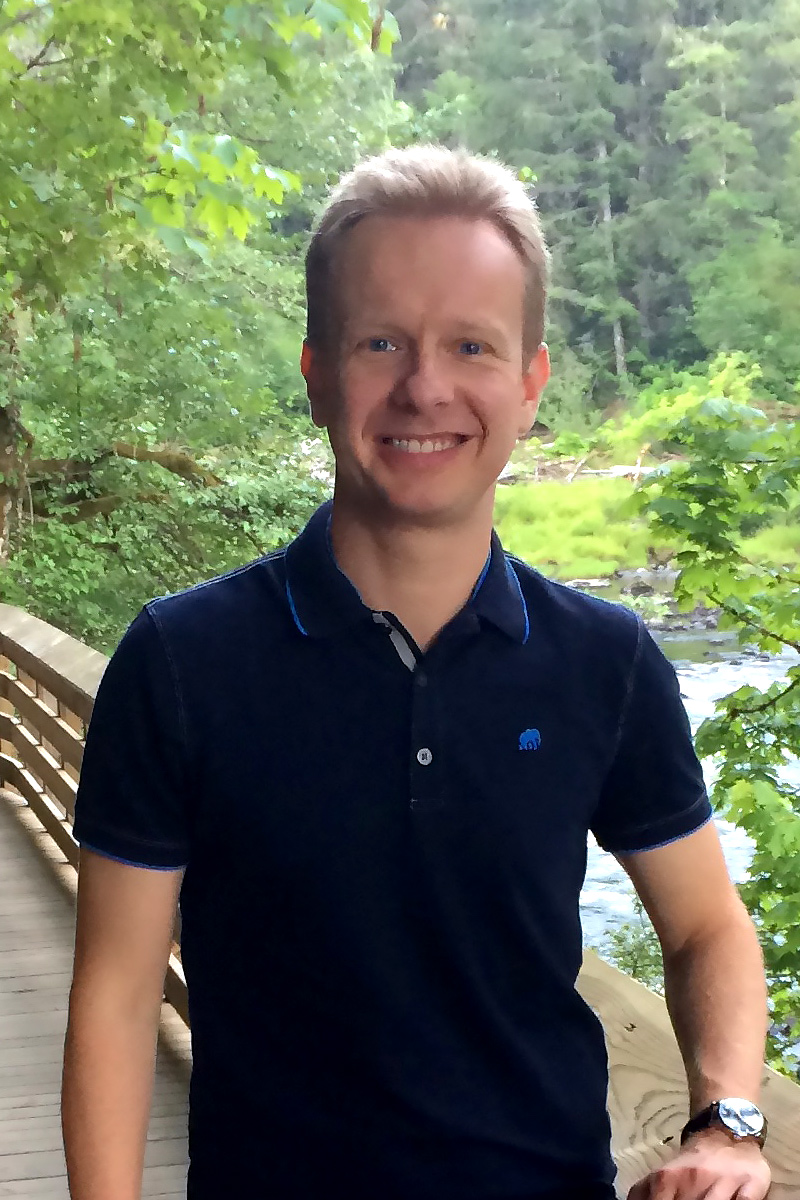 Christoph Zelazowski, Lumen Spark
Founder
Christoph loves code and enjoys it most when it's beautiful, concise, and not overly clever. He has worked at Accenture and spent a year at CERN in Switzerland, the European Organization for Nuclear Research, best known as the birthplace of the World Wide Web. He was Principal Software Development Lead at Microsoft for nine years and led teams in Microsoft OneDrive and SQL Server. He founded Lumen Spark in 2009.
In his spare time he enjoys learning new skills, traveling and staying active. Being a Commercial Pilot and Certified Flight Instructor, Christoph spends his free time sharing his passion for airplanes by teaching others how to fly at Seattle Boeing Field.

Copyright 2008-2017 Lumen Spark LLC. All Rights Reserved. Apple, the Apple logo, App Store, iPhone, iPad and iPod are registered trademarks of Apple Inc. in the U.S. and/or other countries. Other company and product names may be trademarks of their respective owners.